rebranding • identity • branding
Res Societas Knowledge Bureau is a structured social enterprise to understand the interrelation of the Triad: Organizational Culture, Processes and People, its role in the set of Latin American institutions and the influence it exerts on the Knowledge Society.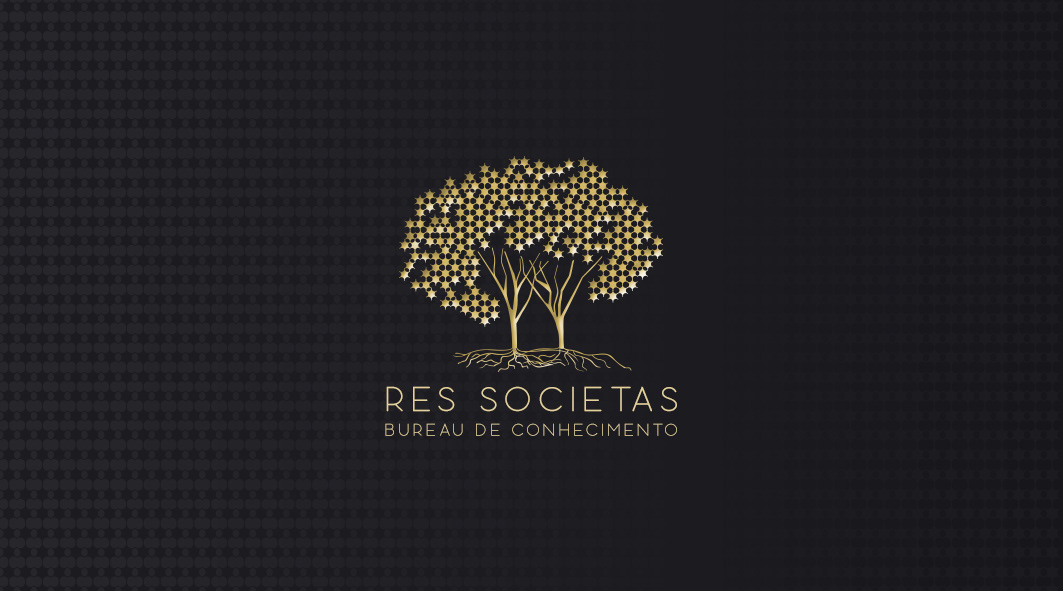 The actual logo wasn't sending the right message and communicating the company's image.

A shorter and stronger name with a concise image of the dragon tree.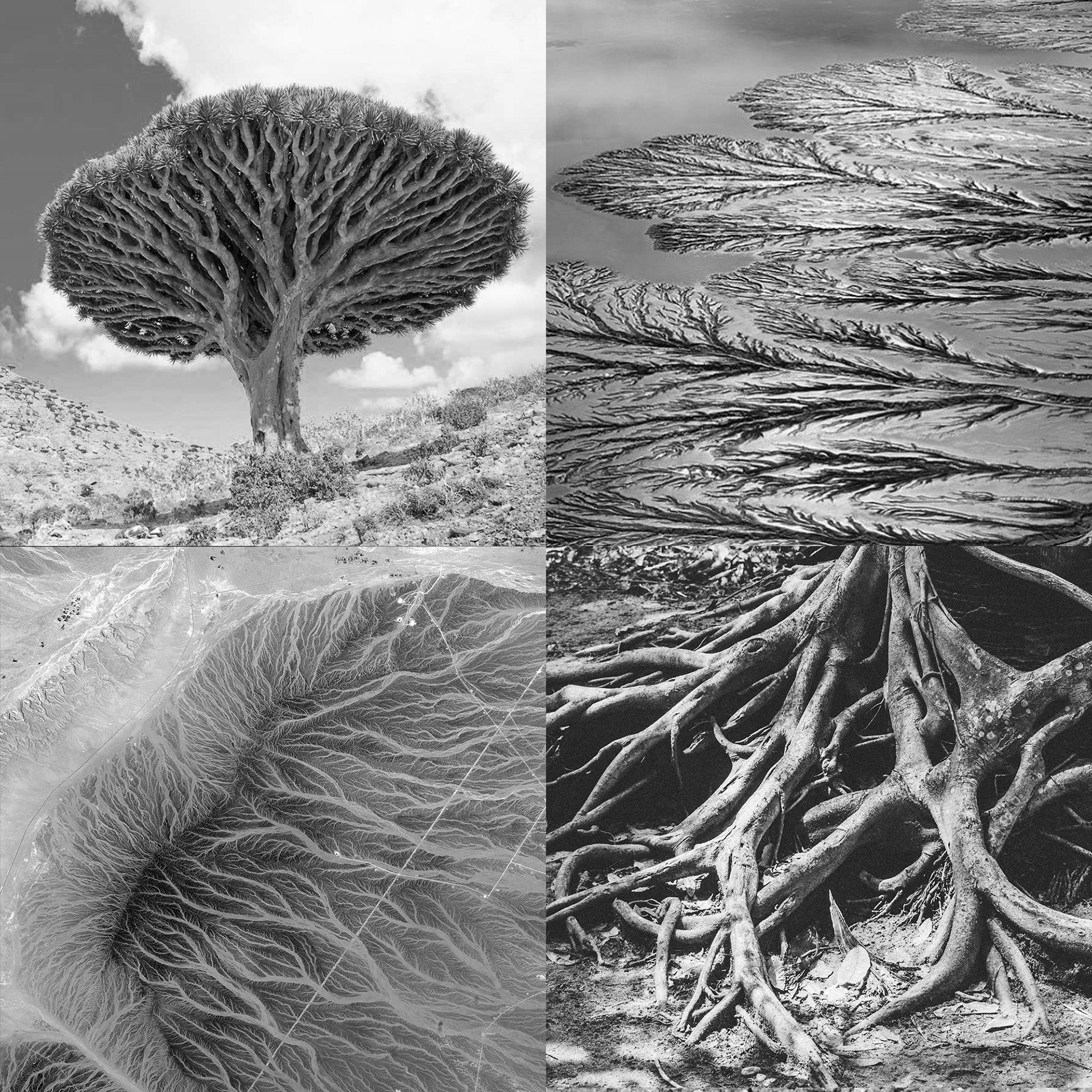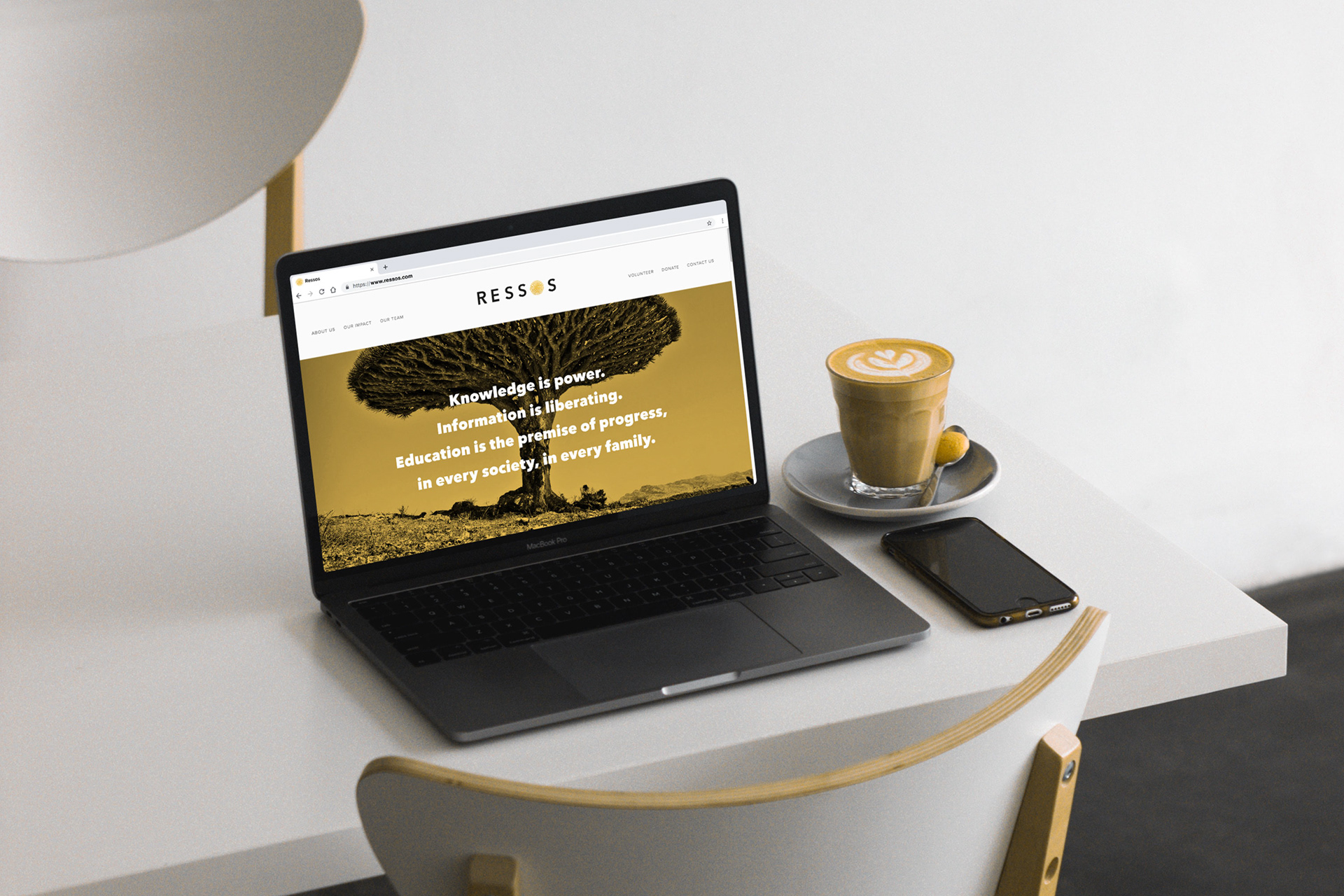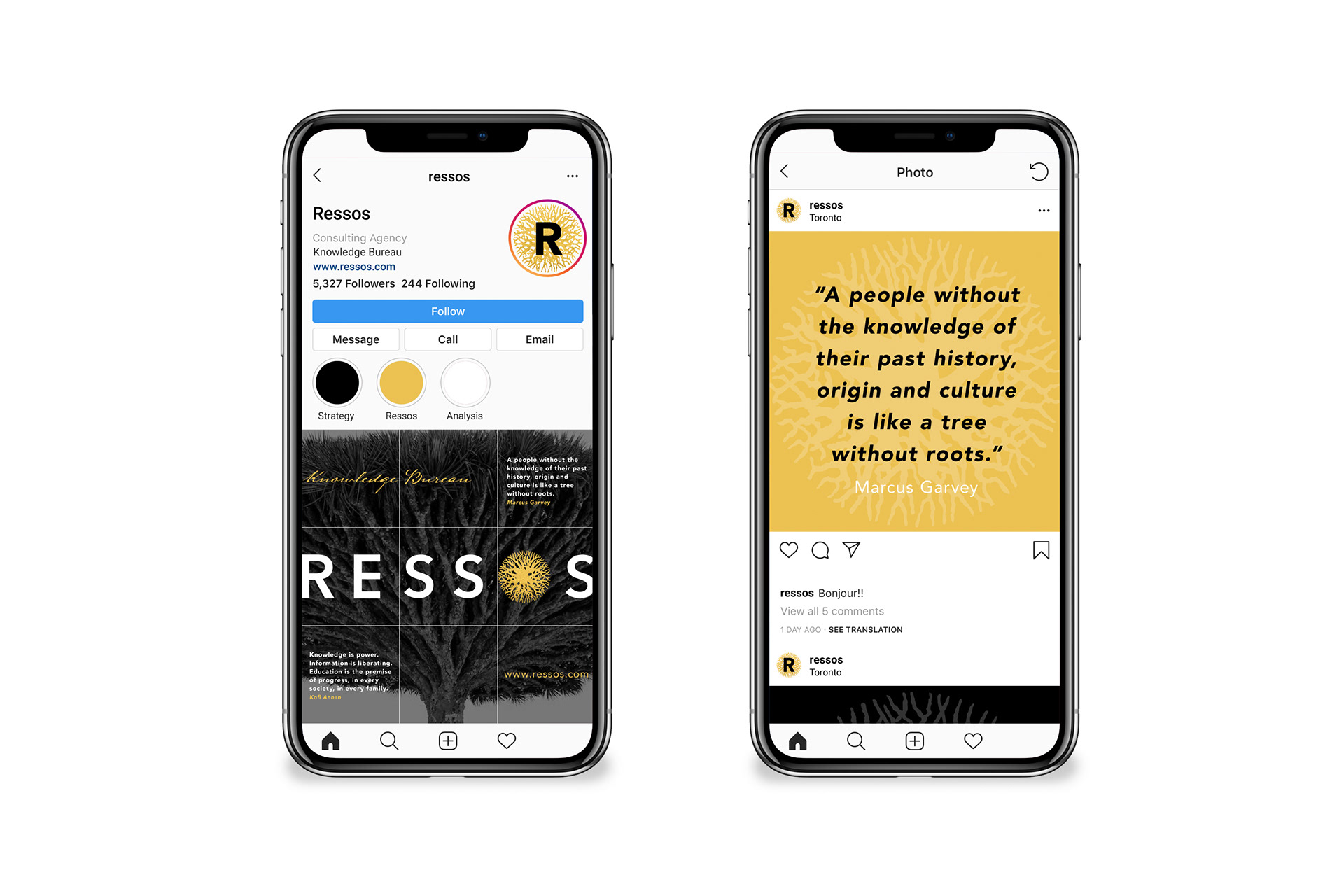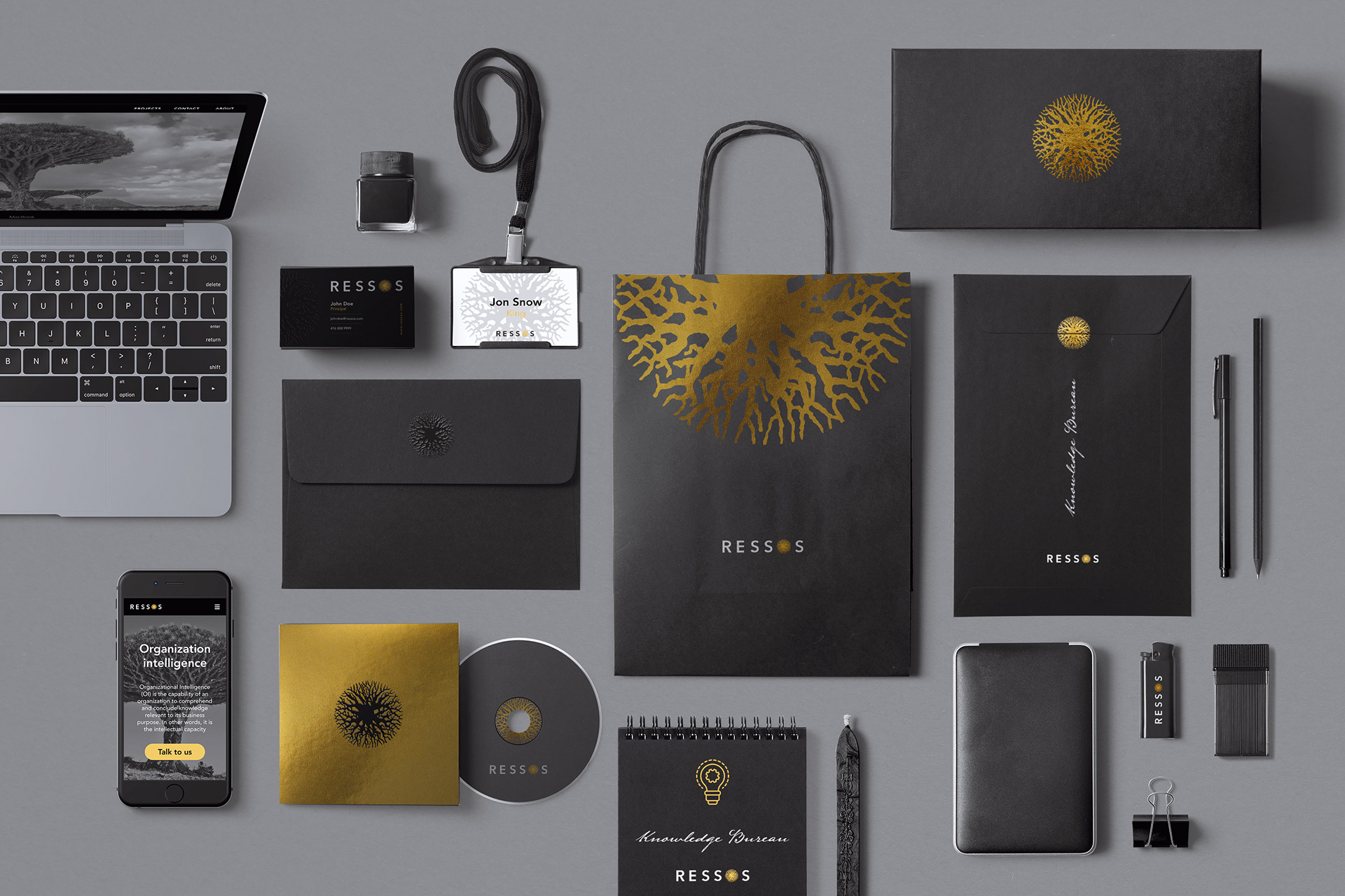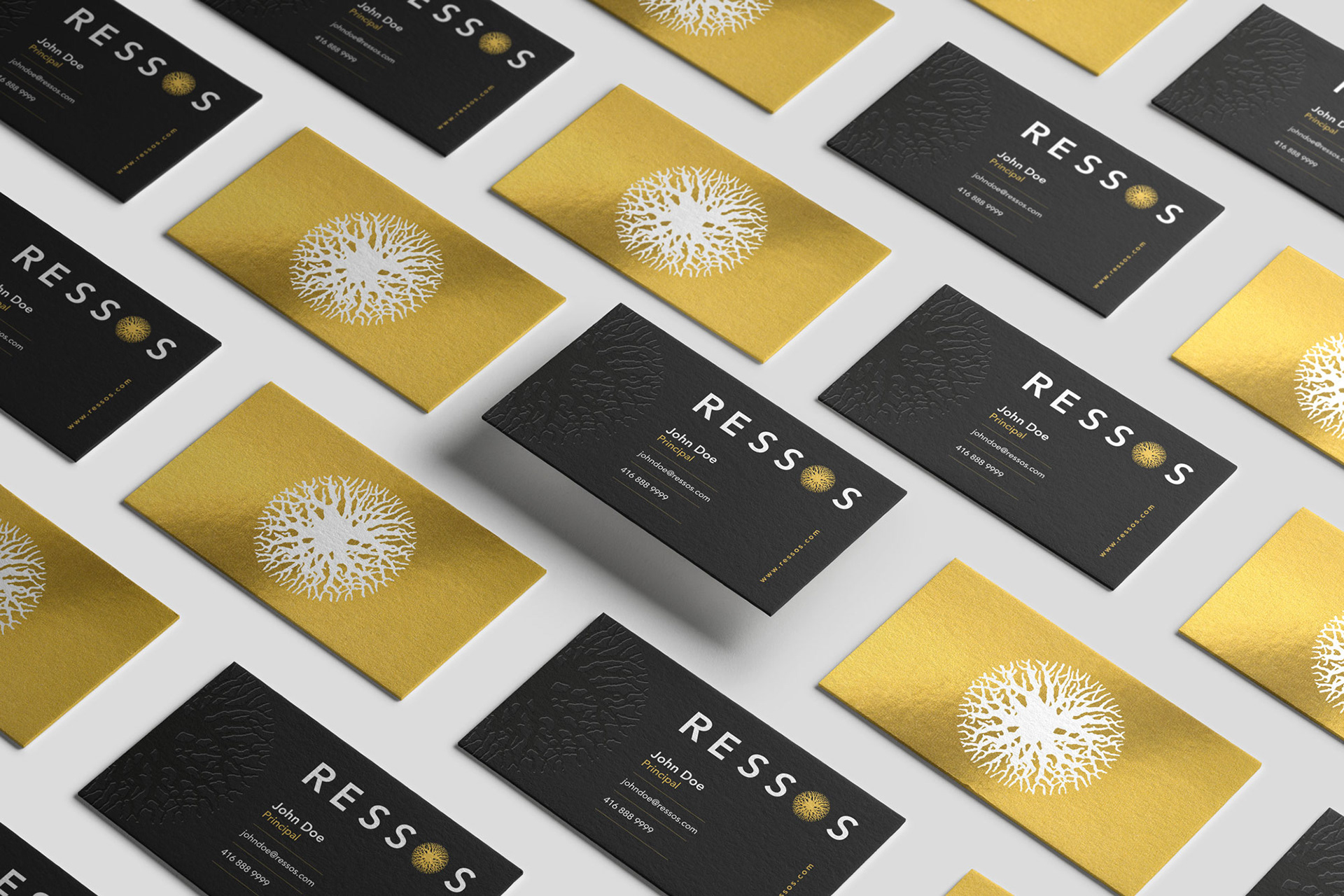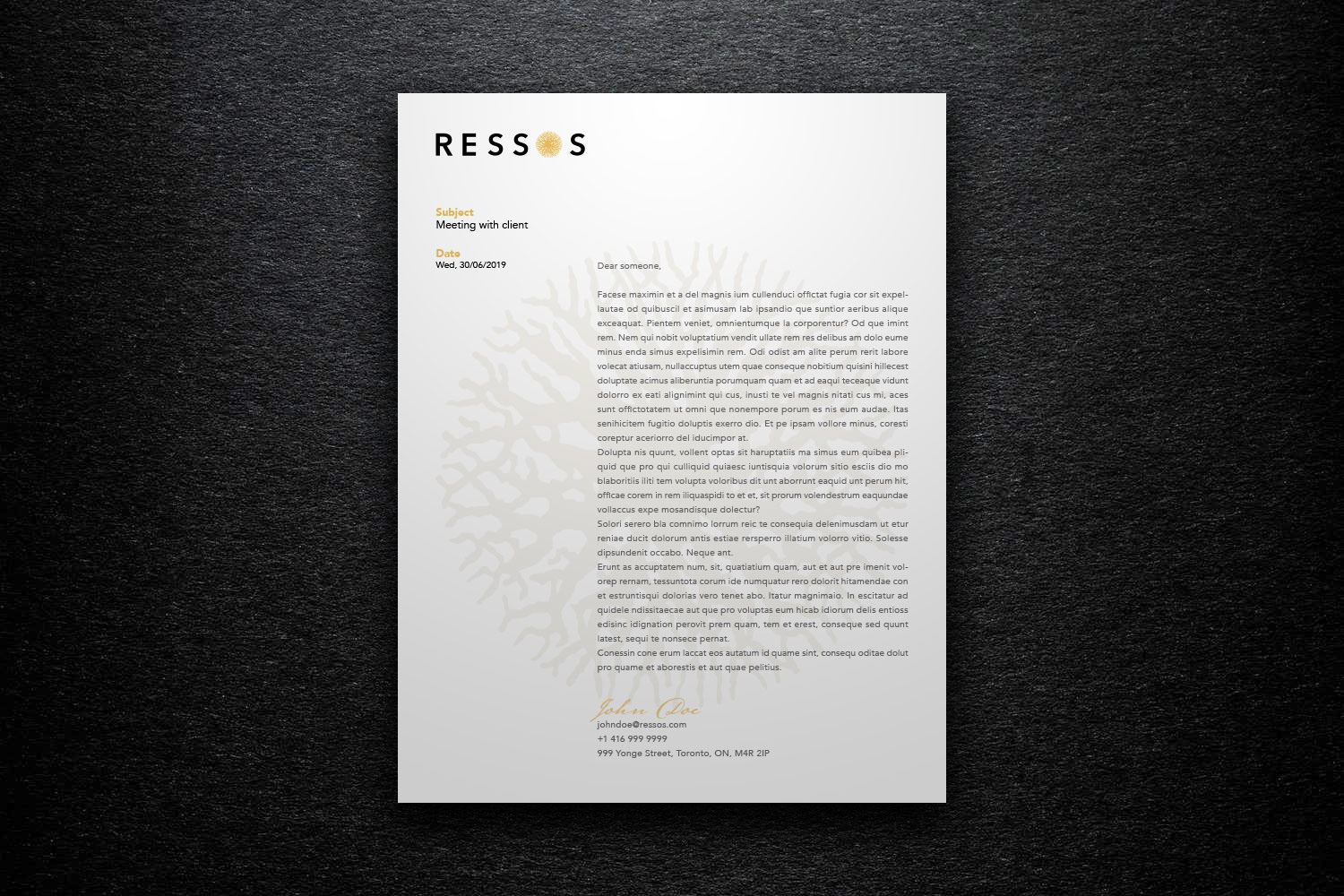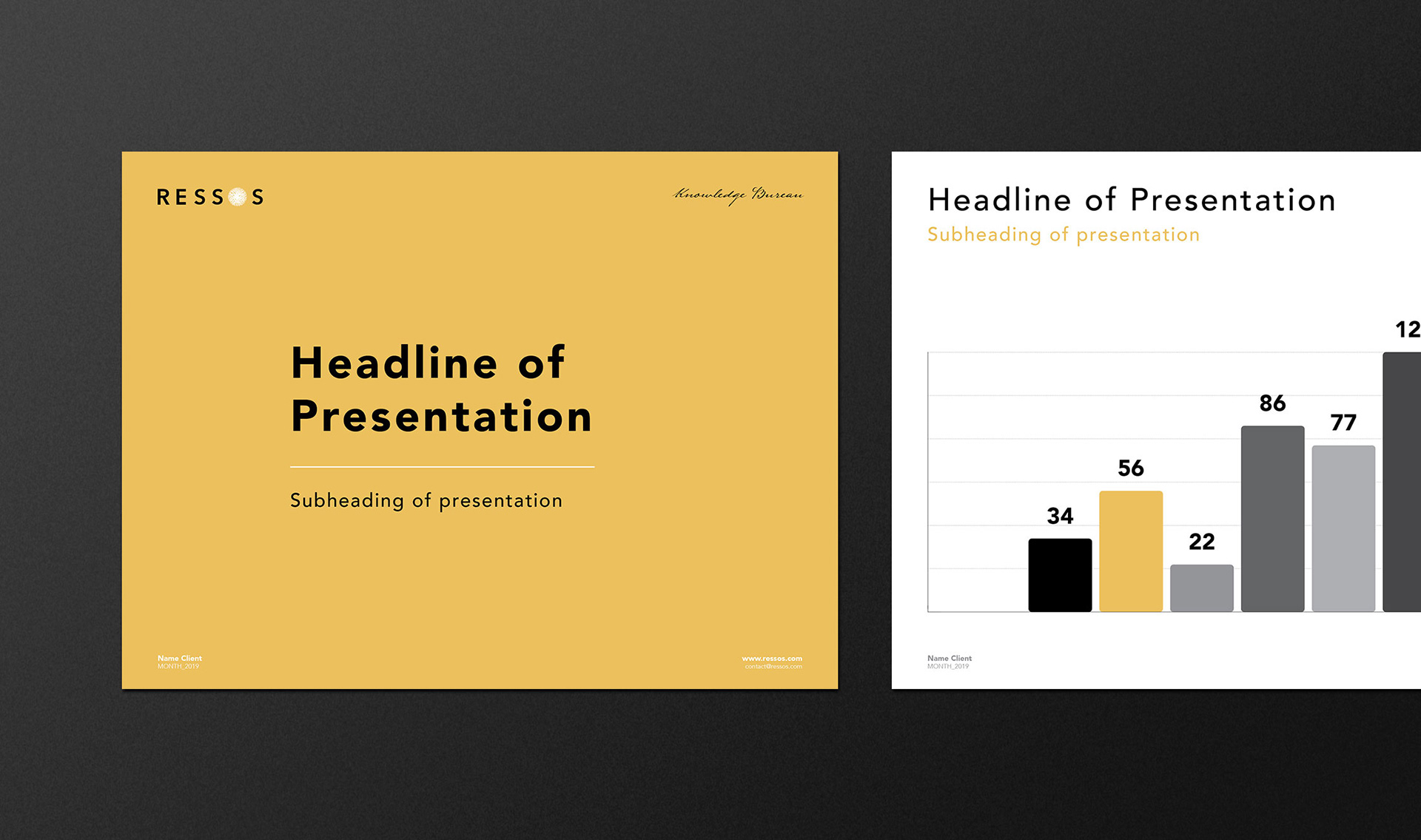 Thank you for watching
Design/Direction:
Bernardo Borges